InkJet Coding Conveyors UK
C-Trak have just launched a new range of high performance reliable low conveyors suitable for use with inkjet coding and laser machines.
Contact us now to get a quick quotation at the best possible prices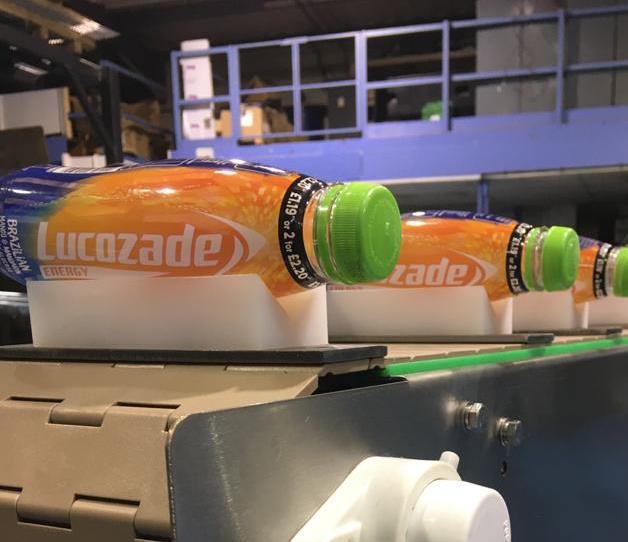 C-Trak can supply you with inkjet machines or we can integrate our conveyors to fit your exisiting machines.
We Manufacture our Inkjet Conveyors our UK Factory and welcome you to visit and see our experienced team of engineers at work.
Our prices are clear of what we include and what are extra's.
Please Contact one of our experienced sales team to help with your conveyor enquiry.
Video of a inkjet coding machine designed at C-Trak
This application was on a Slat Chain Conveyor System with bolted on V-Grooves for easy placing products ready to be coded