InkJet Coding Conveyors UK
How to incorporate InkJet Coders on Conveyors
We are often asked should I buy my inkjet coder and conveyor separately to save money? Yes it's worth considering as Inkjet coding companies often buy in the conveyors and just assemble.
C-Trak have just launched a new range of high performance reliable low cost conveyors suitable for use with inkjet coding and laser machines.
Give us a call to get a quick price comparison quotation with impartial advice.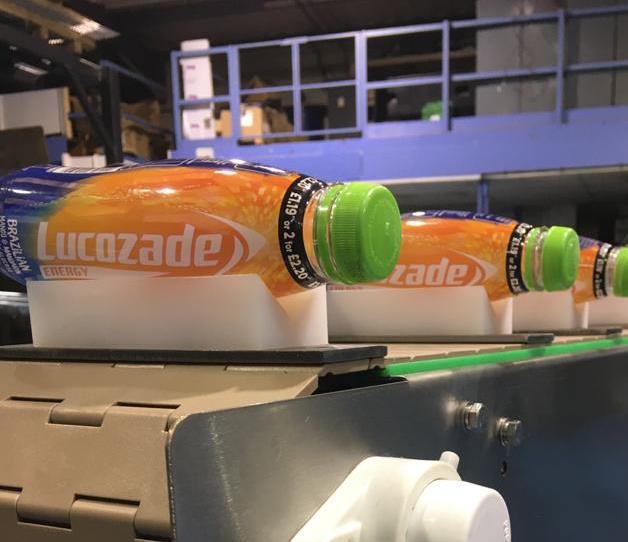 C-Trak can supply you with inkjet machines or we can integrate our conveyors to fit your existing machines.
When and Why do I need a Coder Conveyor
Printing dates
Lot number allocation
Batch Coding and Product Identification Codes
We Manufacture our Inkjet Conveyors in our UK Factory and welcome you to visit and see our experienced team of engineers at work. Mounting your coders onto our conveyors to allow print head printing at constant speeds.
Our prices are clear of what we include and what are extra's.
Please Contact one of our experienced sales team to help with your conveyor enquiry.
Video of a inkjet coding machine designed at C-Trak
This application was on a Slat Chain Conveyor System with bolted on V-Grooves for easy placing products ready to be coded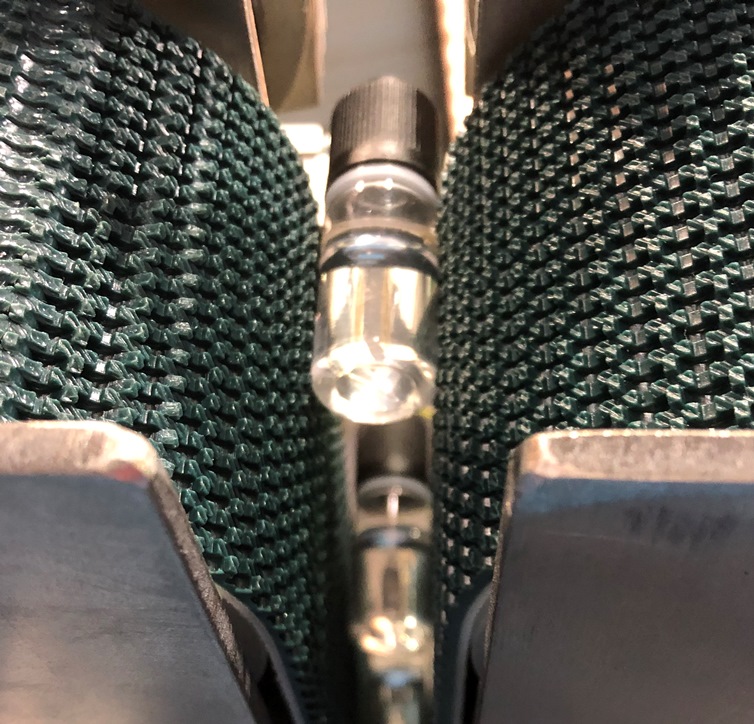 Easy Access Bottomless Conveyor