C-Trak Secrets Revealed in our Case Studies
Get the facts and see how C-Trak achieved easy and successful automation giving excellent customer service and instant benefits by reading our case studies.
Proud to be a leading UK Conveyor Company with valued clients in all industry sectors.
Chain Pallet Handling Despatch Feeding System Wide Belt Conveyor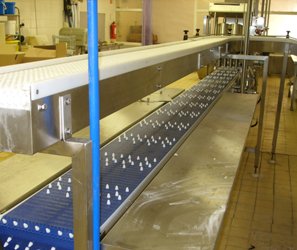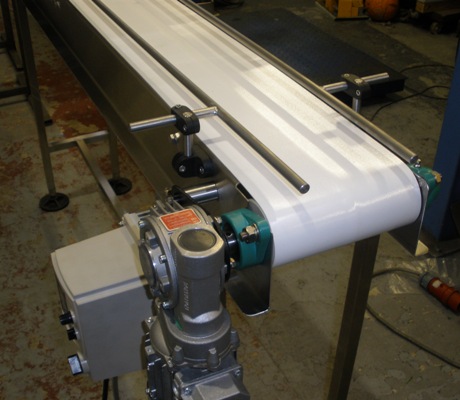 Plastic Belt Conveyor Slim line Conveyors Slow Belt Conveyor
Rotary Table Retractable Belt Conveyors Long Length Conveyors
Click on the links above and browse through our conveyor projects and read about our past successes stories.
Perhaps your company will be our next conveyor solution!