Conveyor News Articles
Over the years C-Trak have kept a record of our new products and designs on our news blogs and twitter feeds. Please join us and see what we can do to help solve your material handling issues.
We have many new products and are always looking for the ultimate cutting edge solution to provide you with a cost effective conveyor solution.
Plastic Bottle and Container Handling Video March 2020
Examples of some of the plastic bottle and container conveyors C-Trak have designed, fabricated and installed over the last few years. For more information please visit our dedicated page on our bottle conveyors which also include bottle turners.
New Flower Processing Line completed in 2019
Over the past 4 years C-Trak have been working with a flower handling company that supplies one of the big supermarkets. We have modernised there factory processing on several sites improving output at lower costs for more information follow the link on automated flower line.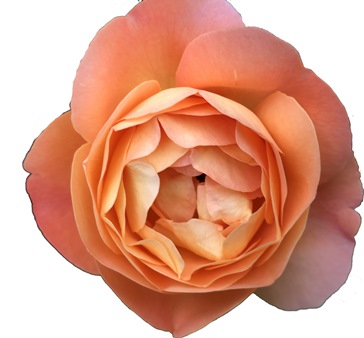 Package Handling System for 2015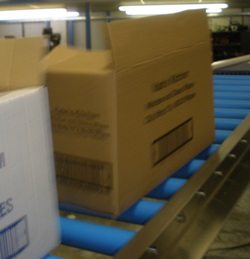 Gravity roller system installed for existing customers to improve their material handling Jan 15 for more information on our gravity conveyors please go to our dedicated page by clicking here
New Range of Slim Line Conveyors
A new range of mini belt conveyors was launched in September 2008 read on....
Rotary Packing Tables Budget Range
Launched in August 2008 are our new budget rotary tables for more information on this low cost range of turntables click here
Art Exhibition Belt Conveyor Oct 08
This was a very unusual project where an artist approached us to fabricate a conveyor for his art exhibition in London for more information read on......
New Bag Handling for Sacks Launched
C-Trak have a research and development team that have worked on our new bag kickers to handle sacks for more information please read on....
Generation Game Belt Conveyor
C-Trak were that company that fabricated the very first conveyor belt for the BBC generation game for more information
click here