Retractable Conveyor Belt Case Study
C-Trak offers a range of Retractable Conveyor Belts to give the options or a reject system for faulty products or simple to drop products into a segmented bin or another conveyor.
They are usually operated pneumatically and can be triggered to function as often as required.
Retracting Conveyors can also be used on large production lines to divert to multi lane operations.
The frame is extended to show the sliding rails and can be used in the food, beverage and pharmaceutical sectors.
Retracting Conveyor Photos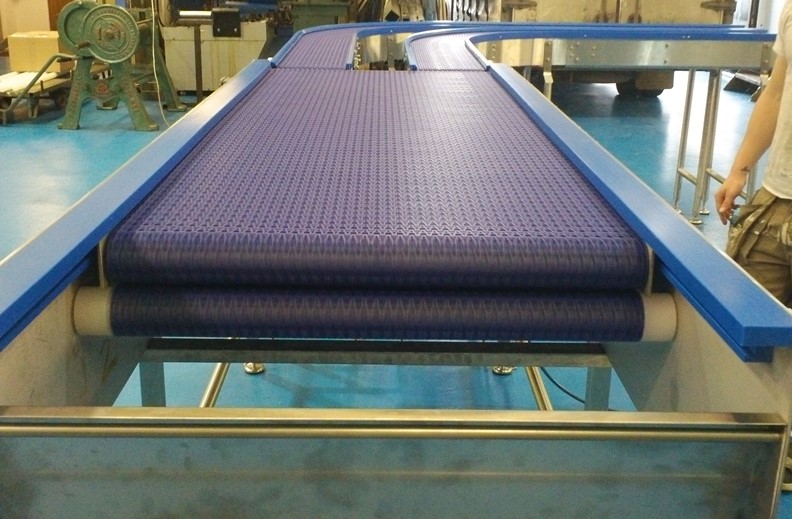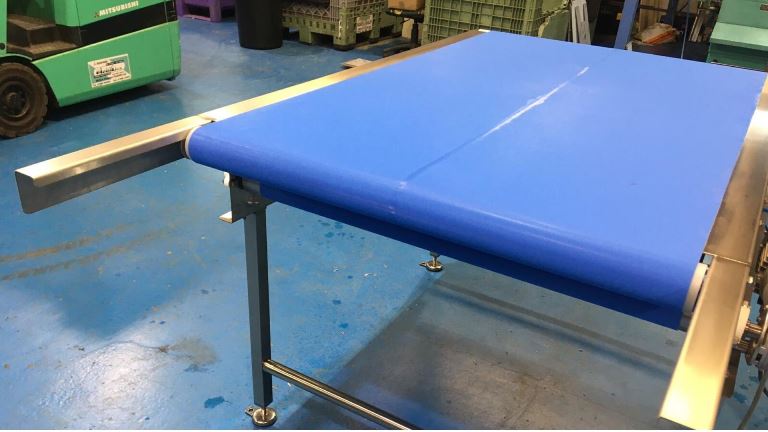 Automatically rejects or sends products to multiple lane by using a control system which is operated pneumatically.
All our conveyors comply to food standards and are fabricated in stainless steel where possible.
Retracting Conveyor for Scrap Food Waste

Shuttle Conveyors an alternative to retractor
What is a Shuttle Conveyor?
Designed to move backwards and forwards whilst conveyor is still running often used for transfer of products to varying distances or to hoppers and chutes.
In simple terms it a moveable belt in motion. mounted with wheels that run in a designated track back and forth this can be set to be manual or automated by push button controls.
This application was for a shuttle conveyor mounted in a high roofed factory transferring food products. Fabricated in stainless steel with food grade belting
Other option are Hinged Systems
Maybe it's not a retractable conveyor that would best suit your project for example easy access area we tend to use hinged systems please take a look at the dedicated page on hinged access gate conveyors