Updated 14-apr-21
How to accumulate and sort products using conveyors the easy way
Accumulation Conveyors for Product Sorting & Buffer UK
C-Trak offer a range of Accumulation Conveyors enabling your products to be held in position and sorted with ease. Including delay and hold, feeding and diverting.
Each application is custom designed to handle different shaped sizes and functions.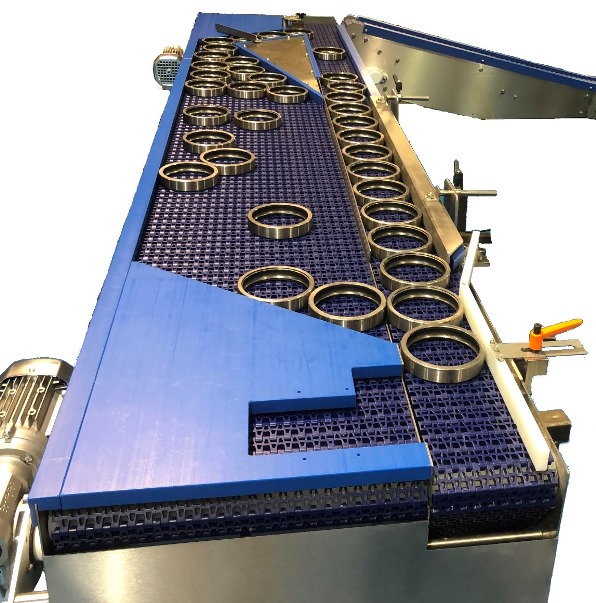 How to accumulate products using conveyors made easy with C-Trak Ltd
Easy to use Sortation Systems for all your Products
I need help what is an accumulator conveyor and when do you use them?
What can be achieved and How to Accumulate your Products using Conveyors
Delay or temporarily hold products until required using signals
Feeding products on to machinery or existing conveyors
Diverting products to other processes
Multiple conveyor lanes narrowing to one
Labeling area's
Strapping & coding applications
Gathering product for manual sorting or pick up
How to deal with bottleneck areas and incorporate buffering conveyors for holding and sorting.
Combiners to sort your products with ease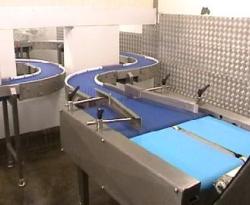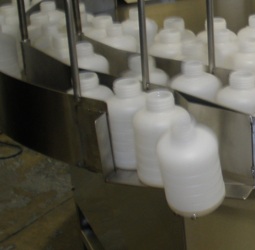 How to Align Products with Sensor Plate and Retractory Systems
This particular system is using a plate stopper using sensors to collate and align products before releasing and dropping via the retractable end of conveyor onto another conveyor for the next process.
Research and Development Service to custom design a system that will offer you greater automation at affordable prices.
Video showing Product Sortation & Unscrambler Conveyors
For more detailed information on accumulation and discharge rotary table please go to our lazy susan page >>
Why use C-Trak for your Buffering Conveyors?
We offer a complete one stop operations for your conveying projects
All our products come with a full warranty
Offering flexibility alongside durability.
Built in a realistic time scale
Low maintenance
Optimum reliability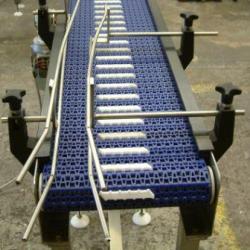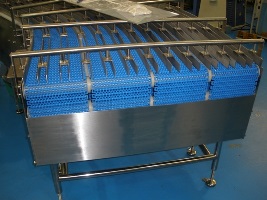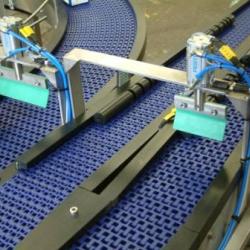 Things to avoid on conveyor sortation lines
In feed conveyors need to have enough products to supply your equipment processes to guarantee a constant flow of production.
machines so close together that production flow is not achievable without implementing accumulation areas and it maybe that just one machine can hold the whole production line up.
conveyors not fitted with variable speed thus not enabling to slow down or speed up the process with sensors
We are here to help and answer any of your questions on our accumulation conveyors and sorting systems.