Mobile Conveyors for Portable Solutions
UK based C-Trak Ltd supply easy move conveyors for convenient mobility, storage & flexibility. Over 30 years Fabricating Conveyor Systems.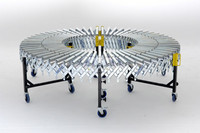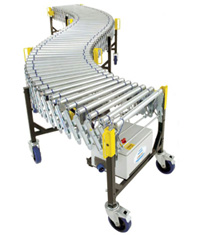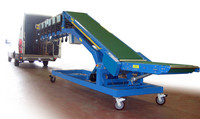 C-Trak providing winning solutions......
.... where space is of a premium.
Watch us on C-Trak You Tube
Mobile Sub Frames can be fitted to Convert any C-Trak Conveyor to a Portable System making it a versatile piece of equipment.
Why use C-Trak ?
Formed in 1970's C-Trak provide pioneering solutions for the everyday market.
Almost all our Conveyors can be made portable. This is achieved by adding wheels to the leg assembly which can be fixed or swivel to suit each application the size of castor will depend on the product being transported.
Brakes can be incorporated to make certain that the conveyor stays in a permanent position when needed.
Bespoke Design
Delivered on time
Great Product
Quality Service
Cost Effective
Versatile
Installation
More Mobile & Portable Conveyor Conveyor Images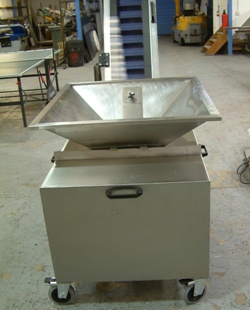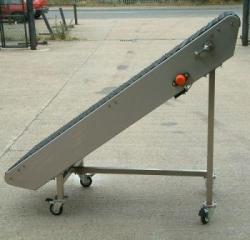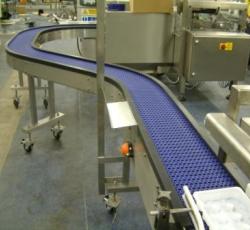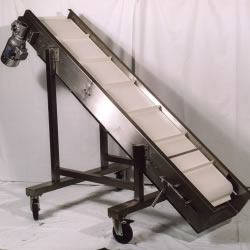 C-Trak also manufacture a mini conveyor range with multiple belt option read on...
C-Trak Ltd ~ Portable Conveyors