Updated 8-dec-20
Quick Turnaround Film and TV advert conveyors fabricated in aluminium.
Film and TV Conveyors UK - Including Commercial Adverts
Are you looking for a conveyor to complement your TV adverts Films or even Theatre Productions?

Click to Call Movies Conveyors
Tel: 01525 850316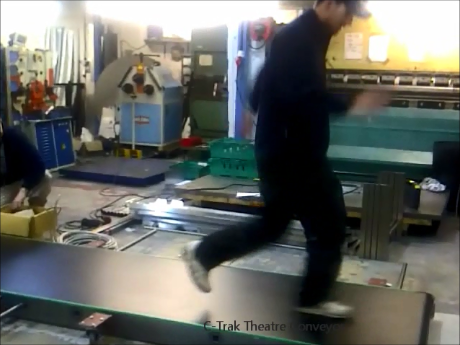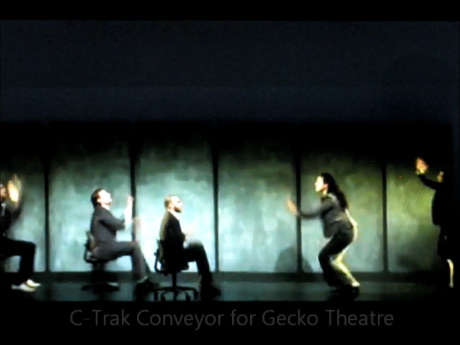 What types of conveyors are suitable for TV
This will depend on your application we offer simple aluminium belt conveyors which are light weigh and easy to move around and quick delivery as they come as standards. This type of conveyor can be integrated into your tv set so the bulk of the conveyor is hidden and your advertising set promoting your products is in the fore front.
Or it maybe a completely custom build which would need to be designed to suit your needs possibly a travelator for people to walk or dance on or something with flights to elevate your goods.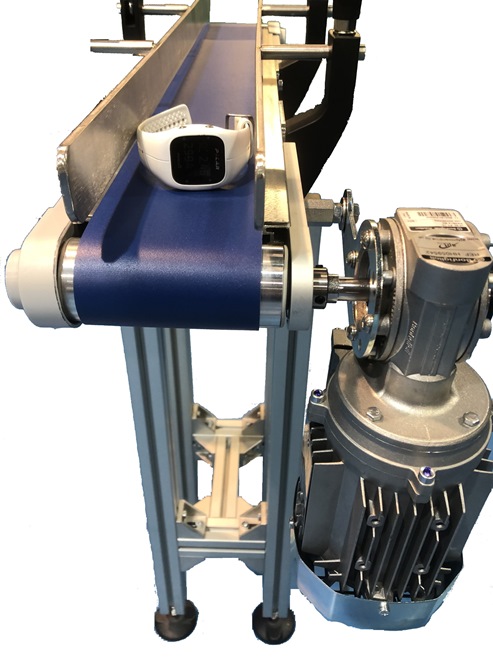 Types of conveyor and tables
Powered Roller
Belt Conveyor Flat
Belt Conveyor with Flights or Buckets
Rotary Tables
Slat Chain Conveyors
Modular Belt Conveyors
Why choose C-Trak for your Commercial Ads
Full no quibble warrantee with all our products.
Individually designed & fabricated in-house
Designed and Fabricated In-house in our Bedfordshire Factory UK
C-Trak have been in the conveyor business for over 40 years
Delivered on Time at affordable prices
Show your products off to your customers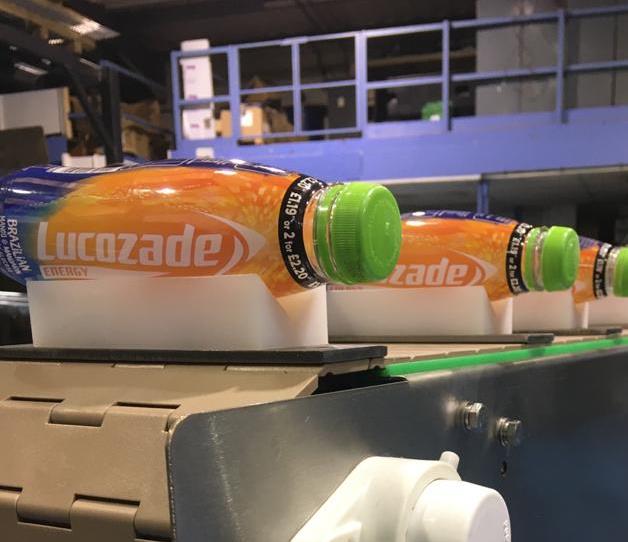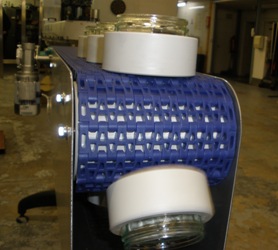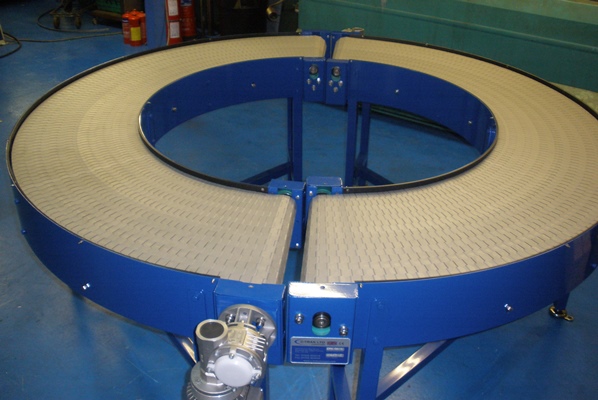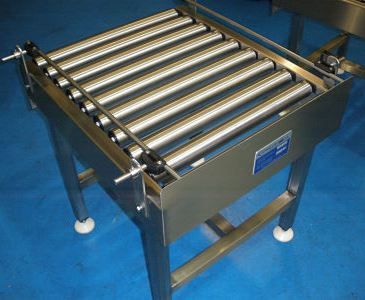 Did you know we did the original roller conveyors for the generation game with the infamous Bruce Forsyth.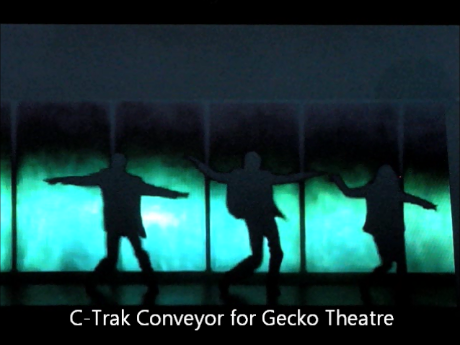 Camera Roll Action with C-Trak Film and TV Commercial Adverts