Merge your Conveyor Lanes with Convergers
Conveyor Merging can be achieved with ease with C-Trak's Convergers offering efficient product handling for multiple lane systems.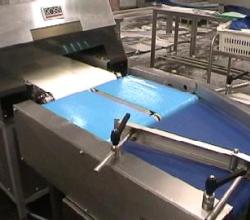 Why choose C-Trak Converging Units
Full warrantee with all our products.
Individually designed & fabricated in-house
Designed and Fabricated In-house
C-Trak have been in the conveyor business for over 30 years
Delivered on Time at affordable prices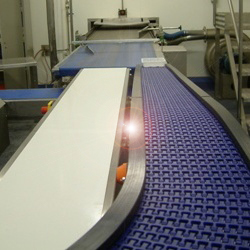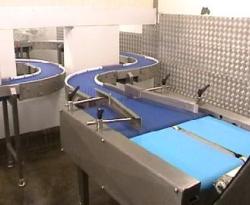 About C-Trak Converger Line Conveyors
Full automation can be achieved with our Converger Conveyors supplied with sensors fabricated in food quality Stainless Steel.
Options include - guide rails fully adjustable to handle many different size products from one design. Single or three phase motor available.
Variables can be programmed into a fully controlled pc logic system.
Not quite what you were looking for perhaps a your looking to accumulate your products or achieve transfers is so go to our dedicated pages.
What ever your looking we are here to help you our customers so please give us a call for impartial advice and support when looking for your conveying systems.