Food Grade Conveyor Systems
C-Trak design & manufacture custom built food conveyor systems fabricated in Stainless Steel with approved hygiene belting for all sectors of the food industry.
Click to Call Tel: 01525 850316
Allow C-Trak to prove to you....
.....Our Food Conveyors are the best on the Market
Stainless Food Approved Systems
Food factories require sterile environment to maintain a bacteria free zone. Thus the need for Stainless Steel equipment that can tolerate harsh jet spraying at the end of each day.
C-Trak is confident of finding the most effective food grade conveyor belting solutions for your products at a price which is affordable yet maintaining a high quality.
Another new range includes our confectionery line for those very sticky products continue reading...
C-Trak YouTube Video Action
Why C-Trak Food Equipment could be beneficial for you
Our food conveyors are extremely hygienic and will comply with your sanitation specifications supplying a variety of quality belting to meet your individual needs.
We appreciate the complexity of hygiene sanitation in the processing industry and have immense knowledge in the Confectionary, Poultry, Fruit and Vegetable, Dairy, Bakery, Frozen Goods, Snacks and pre packed industry.
Products Offered by C-Trak
Modular Belt / Plastic Belt Food Conveyors
Modular Flighted Belt Incline
Rotary Turn Tables / Packing Tables Food Approved
Pallet Conveyor Food System Food Approved
Powered Roller / Line Shaft
Food Conveyor System
Slat / Slat Band Plastic
Metal Detector
Food Processing handling loose products and packaged goods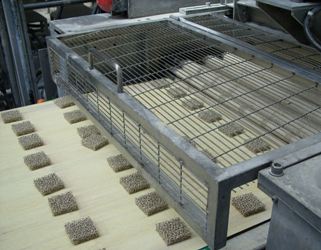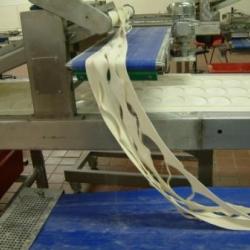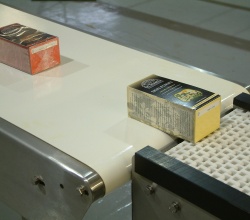 Conveyor Design its what we do best!