Pharmaceutical & Personal Care Conveyors
C-Trak manufacturer easy clean medical, chemical & pharmaceutical conveyors for the personal care industry. With In-House Support aftersale service.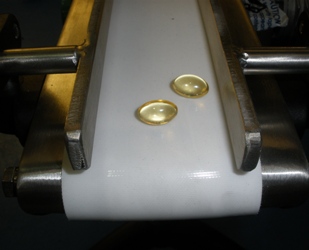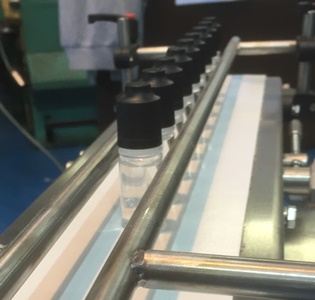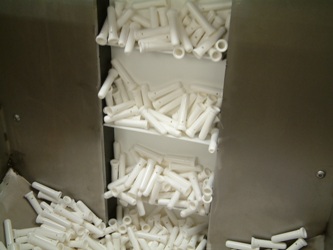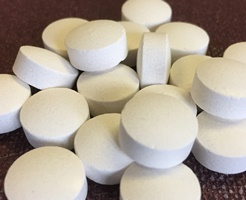 When Hygiene and Cleanliness matters
Outstanding professional company offering solutions to prevent cross contamination from product to product because sanitation matters.
Why use pharmaceutical conveyors?
Compressing pills

Filling

packing & capping

Sorting sterile consumables
Personnel Care Industries ~ Medical Conveyors Video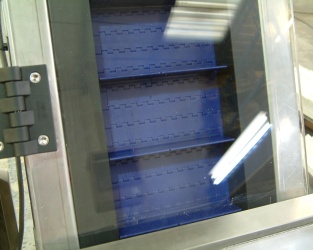 C-Trak Specialist for the Clean Room Environment

:-

Medical Conveyors :: Chemical Conveyors :: Pharmaceutical Conveyors for Personal Care Industries
Why Us ?
Our Medical Conveyors will be tailor made to your exact specification ensuring it will meet all standard required.
Professional designers with experience in the medical sector who will understand your expectations.
Outstanding Customer Service.
Options include:
Fabrication in stainless wherever possible to provide cleanliness and hygiene.
Wash down facility. Belts are special grade quality and come in a vast range of material.
Pharmaceutical Grade Perspex covers can be supplied to enclose and protect your products from contamination of dust for complete cleanliness.