Updated 14-apr-21
Are Conveyor Feet Ajustable in Height?
Yes all our feet are adjustable
Adjustable feet
C-Trak offer a range of feet and castors that can be supplied for all industries.
Selection of some of our Adjustable feet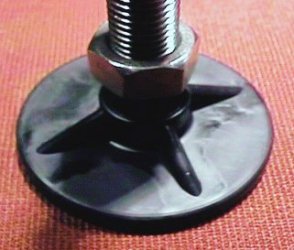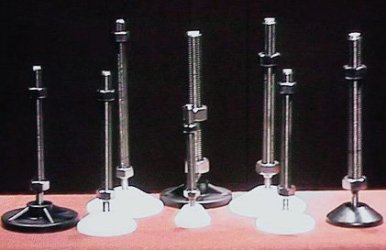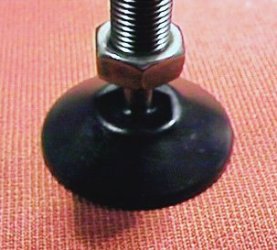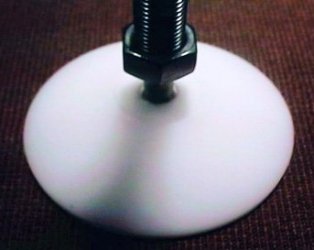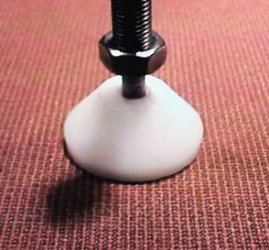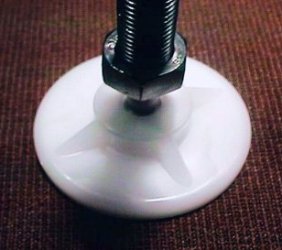 C-Traks Adjustable feet for Conveyor Machinery
When it comes to choosing the feet for your Conveyor we can provide a variety of materials including Stainless Steel, Polypropelene, Bright Zinc Plated. They can be Bolt Down, Adjustable, Anti Slip Rubber Based and Food Quality the choice is yours.
Please do not hesitate to call us to ask for the type of feet you require.
Make your Conveyors and Machinery portable by adding a selection of casters

We also supply Food Quality
Conveyor Drums in Stainless Steel.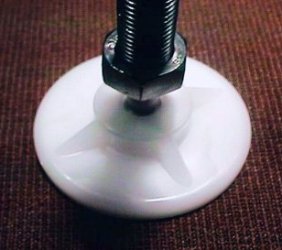 Food Standard Adjustable Foot this
type is a Bolt Down Base and is fitted
with a M16 Stainless Steel Stud.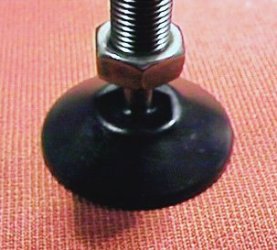 Black Conical Base which has been
fitted with a M16 Stainless Steel Stud.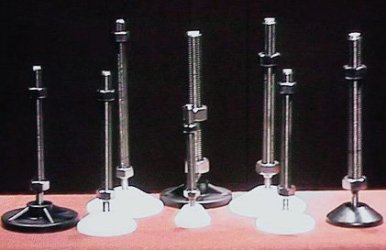 A variery of Food Quality Stainless
Steel Adjustable Feet. using thread
sizes M12, M16, M20, M24 showing
different bases
Adjustable Feet