Updated 24-nov-20
Where do you begin with trying to design a production line with conveyors?
Conveyor Lines UK with Bespoke Turnkey Solutions UK
C Trak offer turnkey solutions for your conveyor lines with R & D design to enhance and automate your production process integrating your existing or new processing equipment.
Click to Call Tel: 01525 850316
What are the Best Types of Conveyor Line Systems and what we supply
Strapping Machines
De-Palletisers
Metal Detection
Filling Machines
Hoppers and Chutes
Sack Turners
Below shows images of our semi automated depalletiser and our packing line tables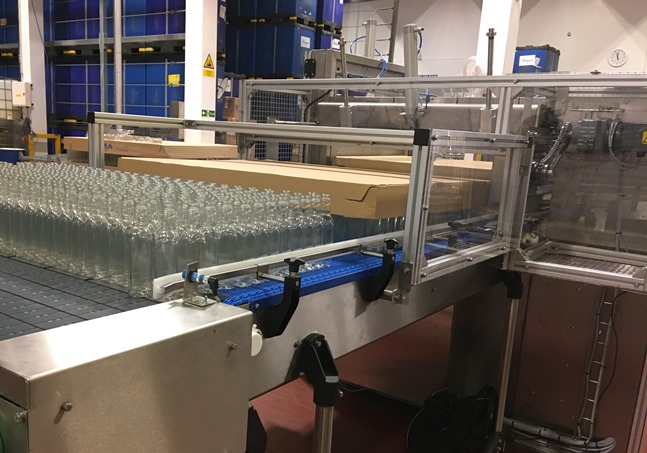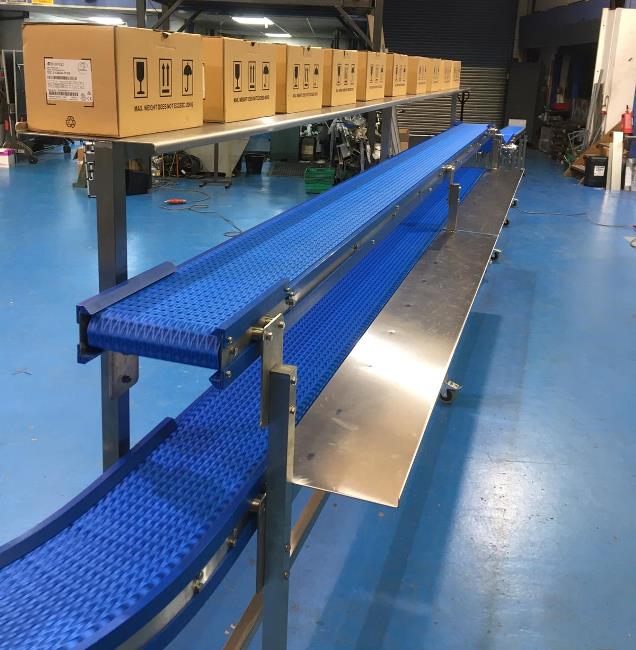 Can you integrate other machinery into your conveyors
C-Trak offer support and guidance from the very first concept to the installation and commissioning of your conveyor line. We are able to source other machinery to integrate into your conveyor line.
No two products are ever the same and C Trak can bespoke a conveyor solution for your individual needs we are here to help with any of your queries and can visit you at your premises to see first hand what your problems are.
Images of Turn-Key Systems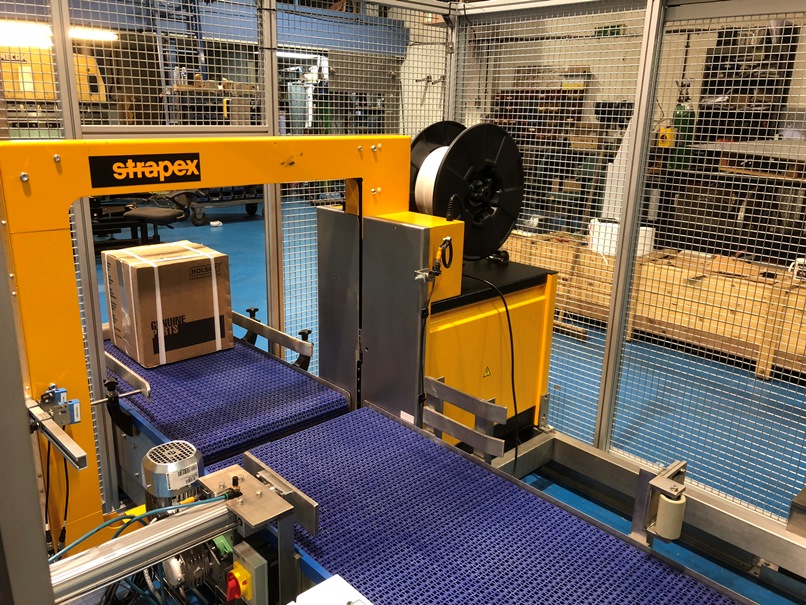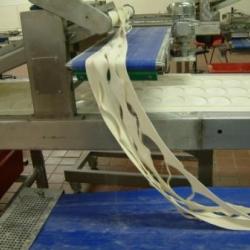 We have been in the business for over 35 years and pride ourselves on our quality products and customer service.
Conveyor Line from C Trak Ltd
Bespoke Design
Delivered on time
Great Product
Quality Service
Cost Effective
Versatile
Installation
Please contact our sales team for further information