Optical lens Conveyor Systems
C-Trak brand new line of conveyors where hygiene is crucial. Specialist Conveying Equipment is essential for the optical lens industry. Let us help move your product trays from one operation process to another with our quality Stainless Steel Conveyors.
C-Trak has Clear Vision Concepts for the Ultimate Hygiene Process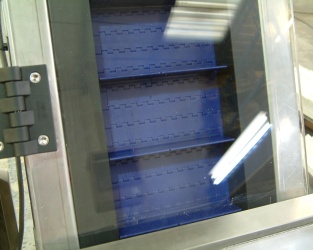 Optical Equipment Conveyors from C-Trak
Need help then let us take the pressure we can give constructive advice with our knowledgeable expertise with concept ideas for you to consider and what's more at a price you can afford.
Manufacturers Hygiene Conveyors

:-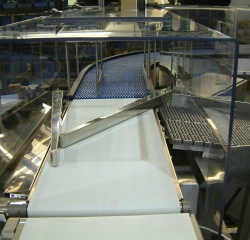 Why come to C-Trak for your Optical lens Tray Conveyor
Each and every one of our conveyors are custom built to your products so we can bespoke to your exact len and tray sizes. Designs are all done in house with up-to-date software enabling us to create instant engineering drawings for our shop floor to fabricate.
Over 33 years manufacturing hygienic conveyors typically for the pharmaceutical and clean room environment.
Your conveyor will be made of Stainless Steel keeping hygiene in mind. Clear Perspex covers can be incorporated to protect your lens from any contamination.
Optical Equipment Conveyors

Bespoke Design for your individual products
Delivered on time hassle free
Great Product fabricated with quality products
Quality customer service
Cost Effective
Versatile
Installation at your premises with little or no disruption to your production line
Hygienic
Stainless Steel
Sanitation for your hygienic solution
C-Trak also supply Pharmaceutical Conveyors, Medical Conveyors Clean Room Conveyors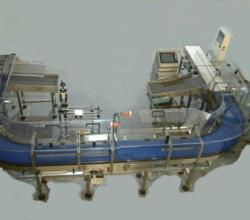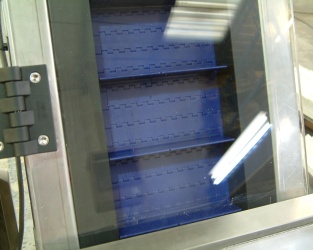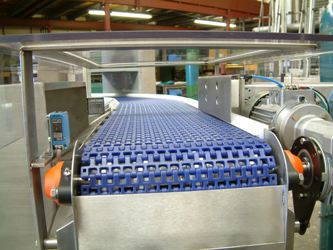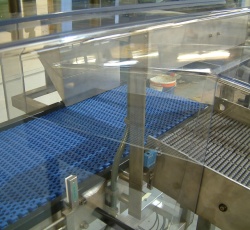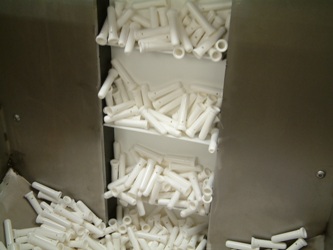 When hygiene and cleanliness is important you
We know your products are important to you and when moving your sterile consumables sanitation matters you need hygiene and a conveyor manufacturer to advice on the best possible solution for your individual needs at a price you can afford.
C-Trak are happy to visit you on your premises when it is convenient to you to help you with our years of conveyor knowledge.